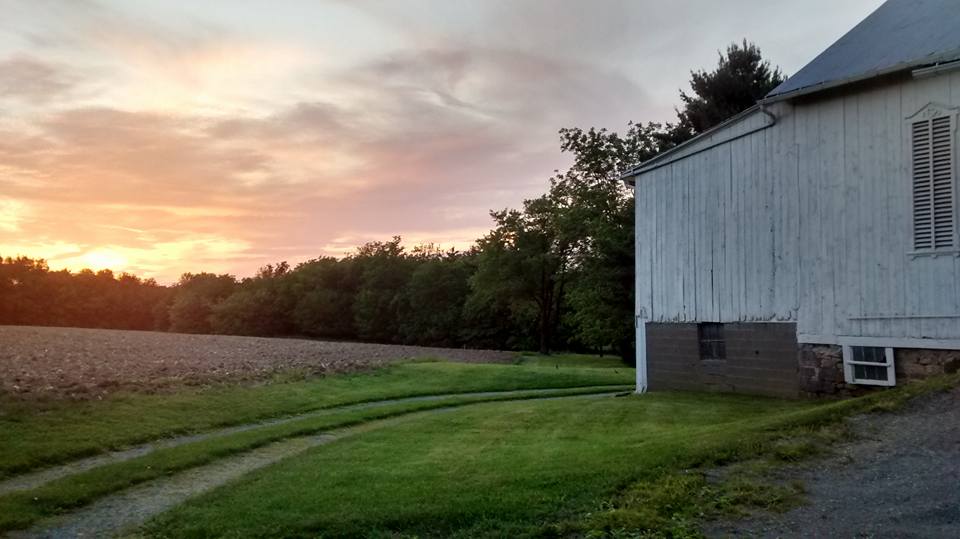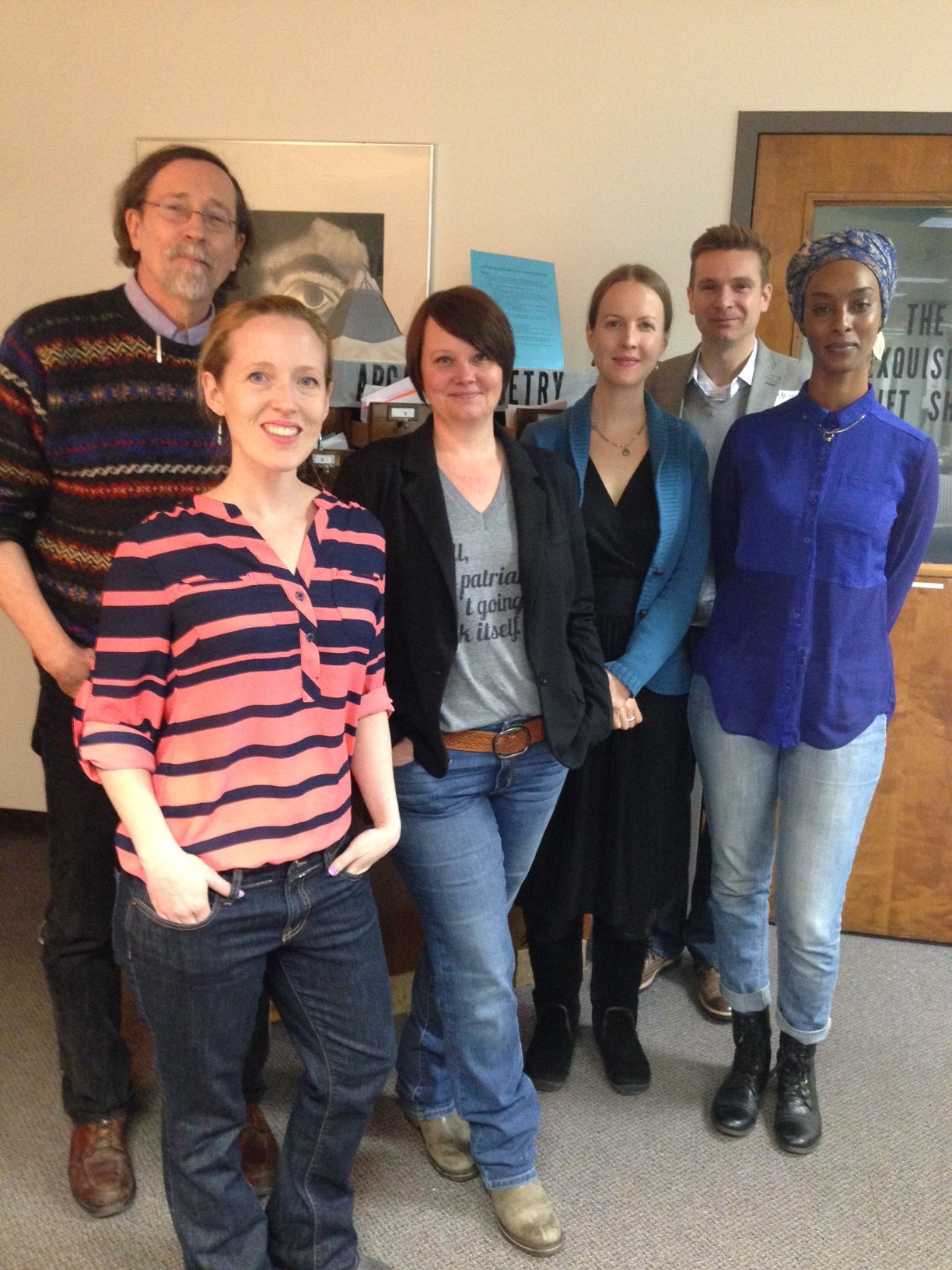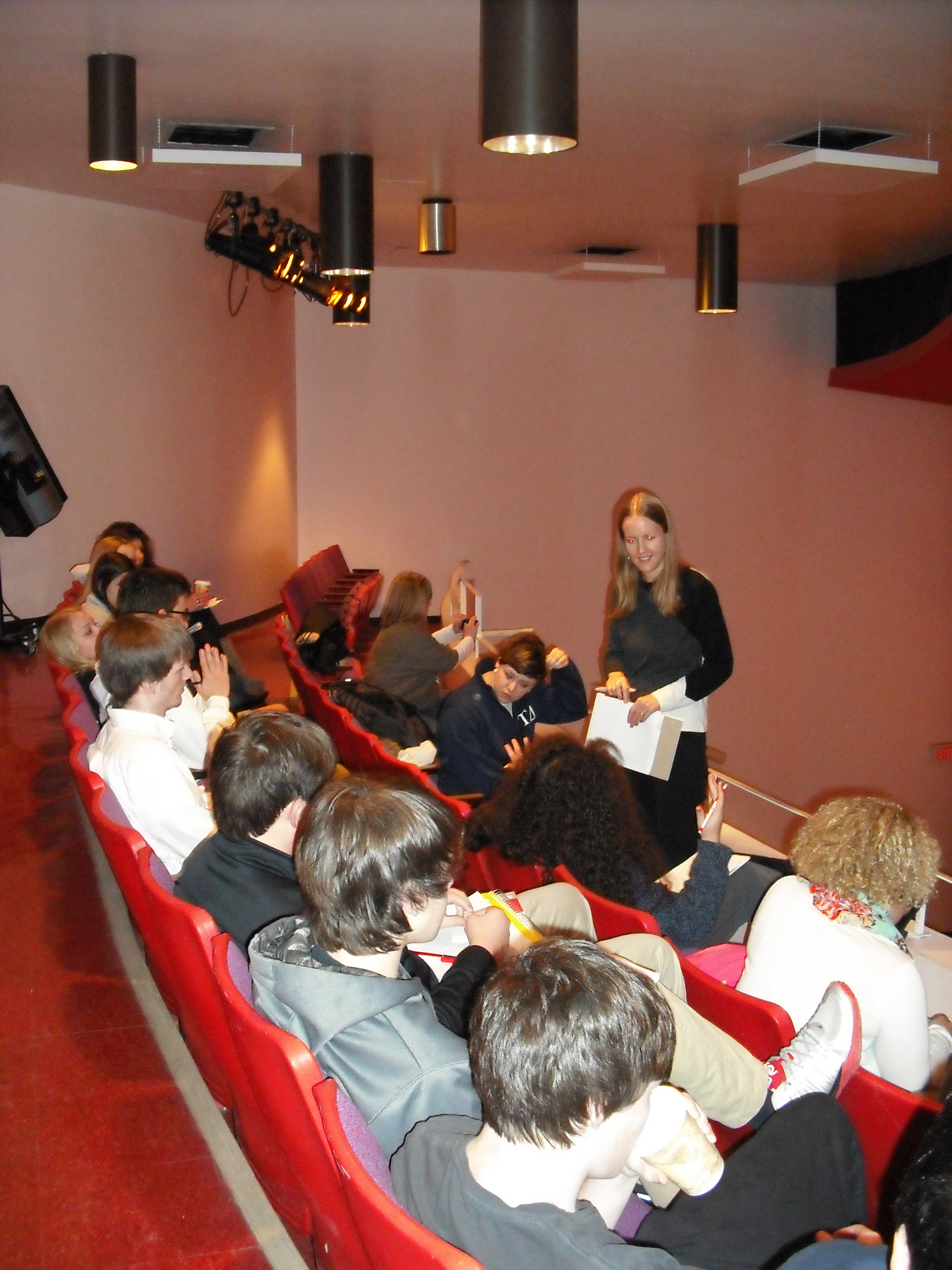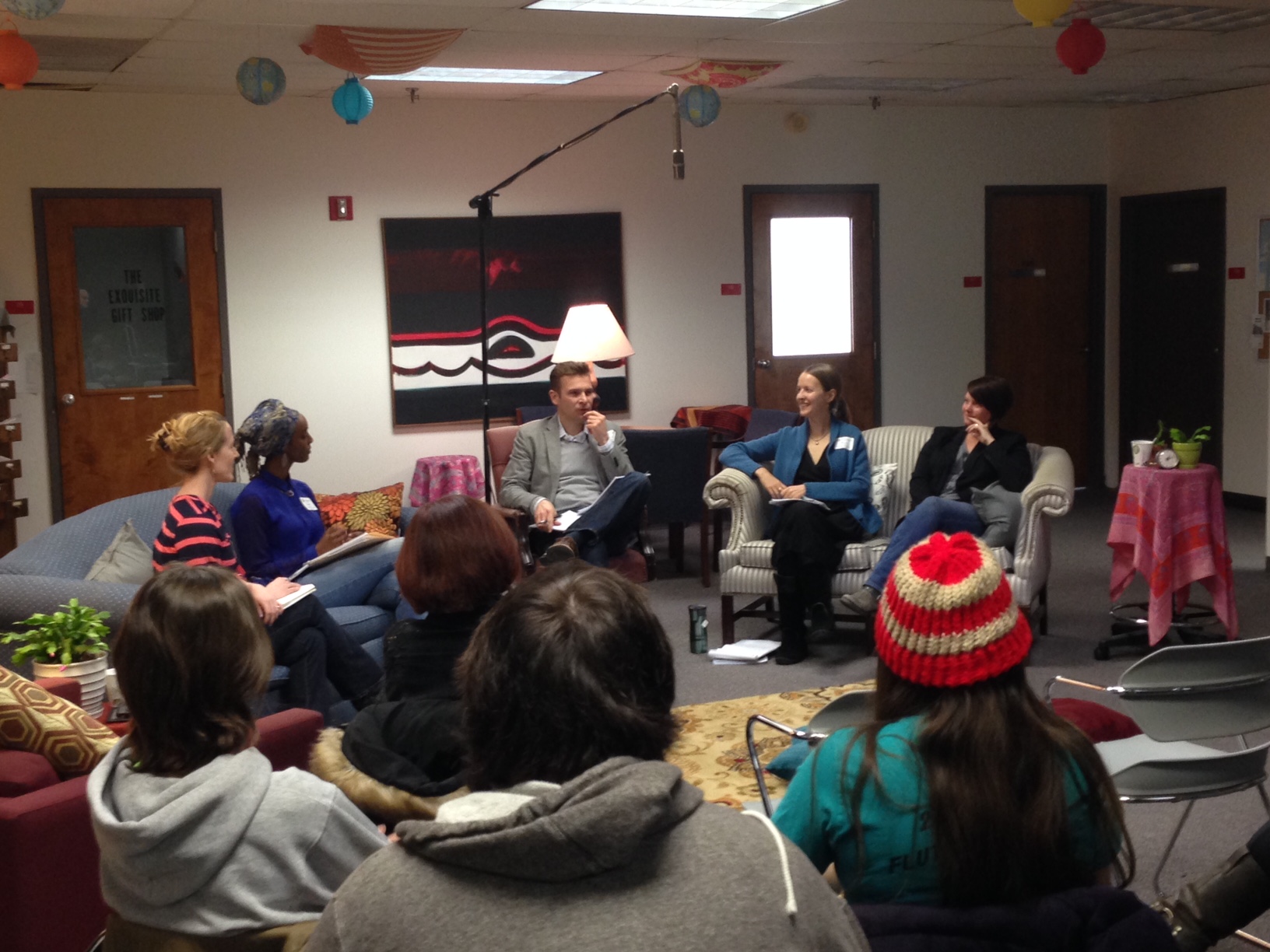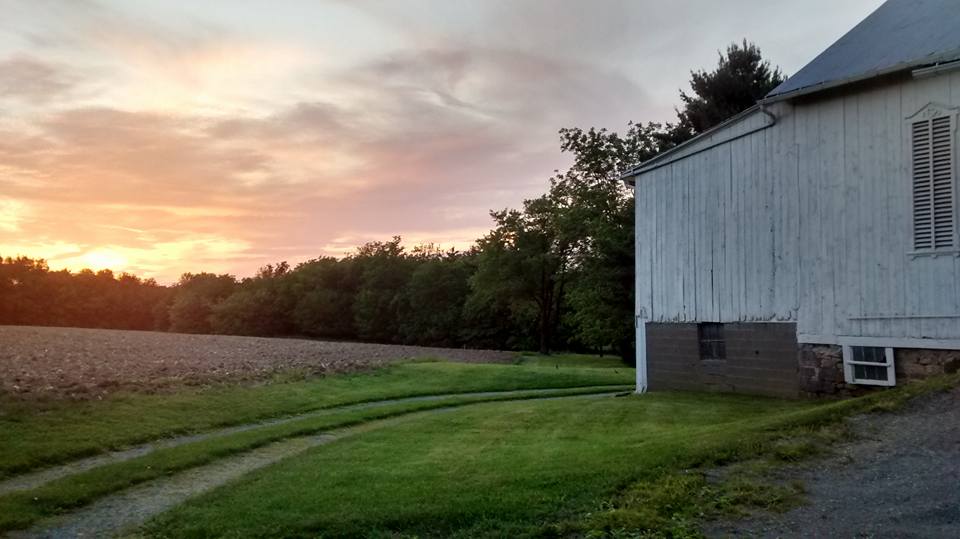 Fam farm at Sunset, Kidron OH
SpeakUpWoMen Event, Athens OH, 2018
HOME - SICK (Collaboration)
Image: Astrid Kaemmerling, The Innards of a Room, Mixed-media on Paper, 8.5x11in., 2017.

[...]
The rings of a tree can tell us
its complete story: a long-lasting drought, sudden fires,
how the whole protected itself to keep
growing its biography.
Somewhere, a turntable
that plays round records of heartwood:
no skipping, only textures
of sunlight, changes in tempo and pitch,
atonal data, a map of survival
we must lean in, together, to hear.
[...]
ARTIST STATEMENT
Our book-length collaboration HOME – SICK has been fueled by mailing and emailing stanzas, photographs, and mixed-media collages between SE Ohio and the Bay Area since 2015.
Through this creative cross-pollination and long-distance friendship, our work more fully enters our experiences related to body as home and space as story, even when that home is unsafe, unfinished, or carries weighty mysteries "too close to home" into our evolving adult lives and sense of selves.
In the case of HOME – SICK, these mysteries include but are not limited to unexplained infertility and personal trauma. People also use the term homesickness to describe carrying memory and emotion related to missing something they love or that gives them comfort. With lyric poetry and mixed media on paper, we aim to artistically (and sometimes literally) trace the outlines and shapes of stories related to home building that are taut with both uniqueness and universality. Likewise, our collaboration seeks to more fully claim and publicly articulate the unfolding stories we are learning to live as feminists and female artists fulfilling various social and professional roles.
Sectioned narratives play with time, space and order. Whether an actual house going through years of renovation, or a body and spirit doing the same, our work leans into and against the domestic, the feminine, and feminist. It depends on the power of female friendship to coax/demand/sing a story to the surface, and along with it, a life imagined or hoped-for into clearer view.
Creation in general—especially, we would argue, for women— can still often be a violent or risky story. A general audience still wants something we can cling to, predict, and even celebrate. This is especially true if the story offers an ending we can literally and figuratively live with: a healthy pregnancy, a happy family, a welcoming home, even a strong female artist who's still "in her place."
HOME – SICK navigates alternative creation myths we have needed to tell at this stage in our lives in order to move into the rooms waiting for us, made for us, and made by us.
January, 2018
Book launch: A RITUAL TO READ TOGETHER
Powell's Books, Portland OR
photo: Powell's Books
Features new poems by Ted Kooser, Robert Bly, Toi Derricotte, Kim Stafford, Molly Peacock, Jeff Gundy, and many others who are inspired by--and who wrestle with--William Stafford's lessons and legacy.
"Of this world, I am a little part reaching outward." -William Stafford
photo by Becca J.R. Lachman
Crane Hollow Preserve, SE Ohio
"Body, I need/ you. Body, I Sing/ you onto the page"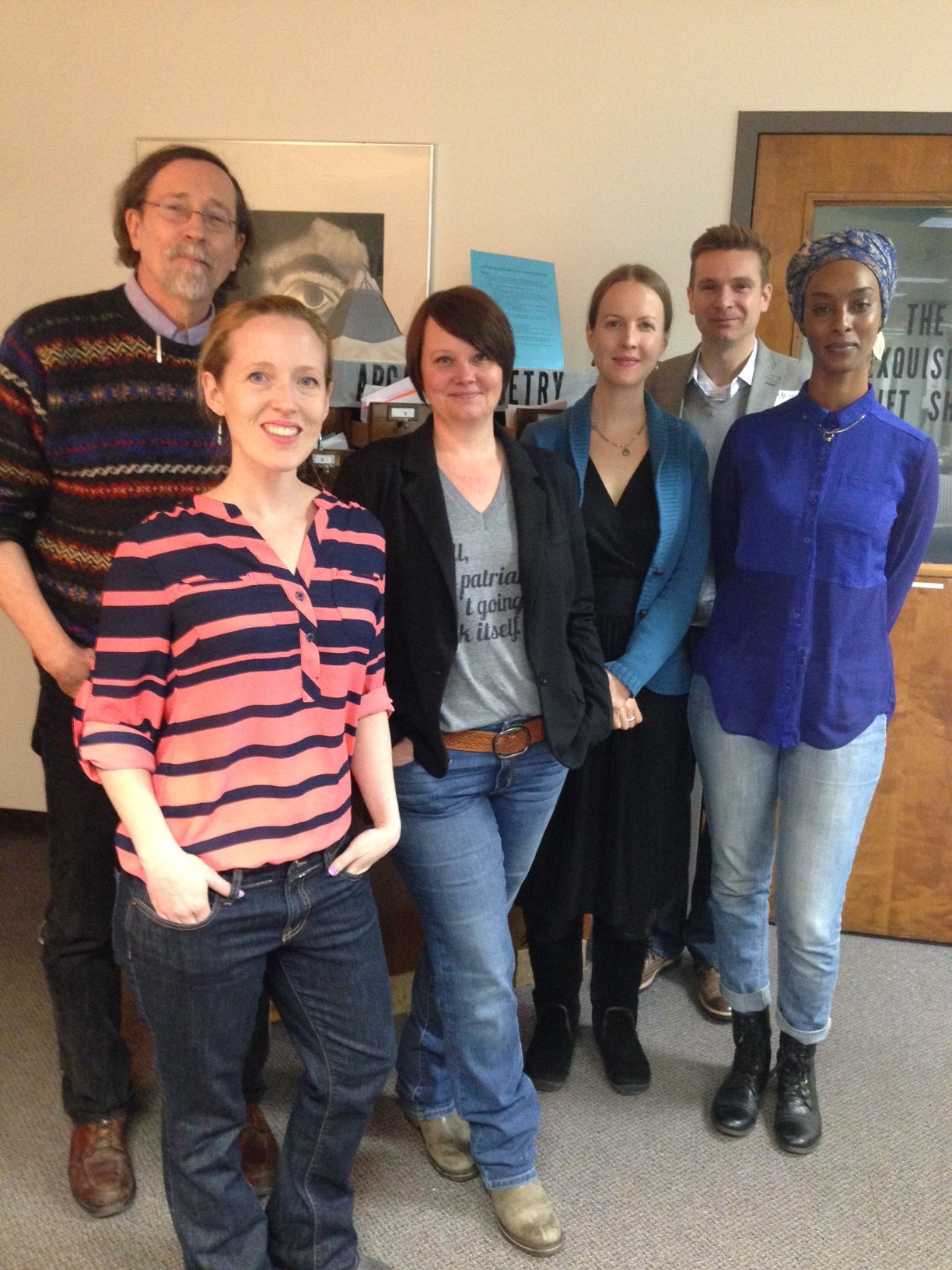 2015 Literary Citizenship Festival, Otterbein U.
An interactive series of readings and discussions about what it means to build a literary life, the festival featured some of the Creative Writing Program's most successful recent alumni, all of whom read from their work, participated in an "Inside the Writer's Studio" live interview, and led our explorations in a Literary Citizenship Symposium with area high school students, community members, and college students.

(L to R) Terry Hermsen, Jen Knox, Jennifer Roberts, Becca J.R. Lachman, Chuck Salmons, Ladan Osman. Photo: Otterbein University.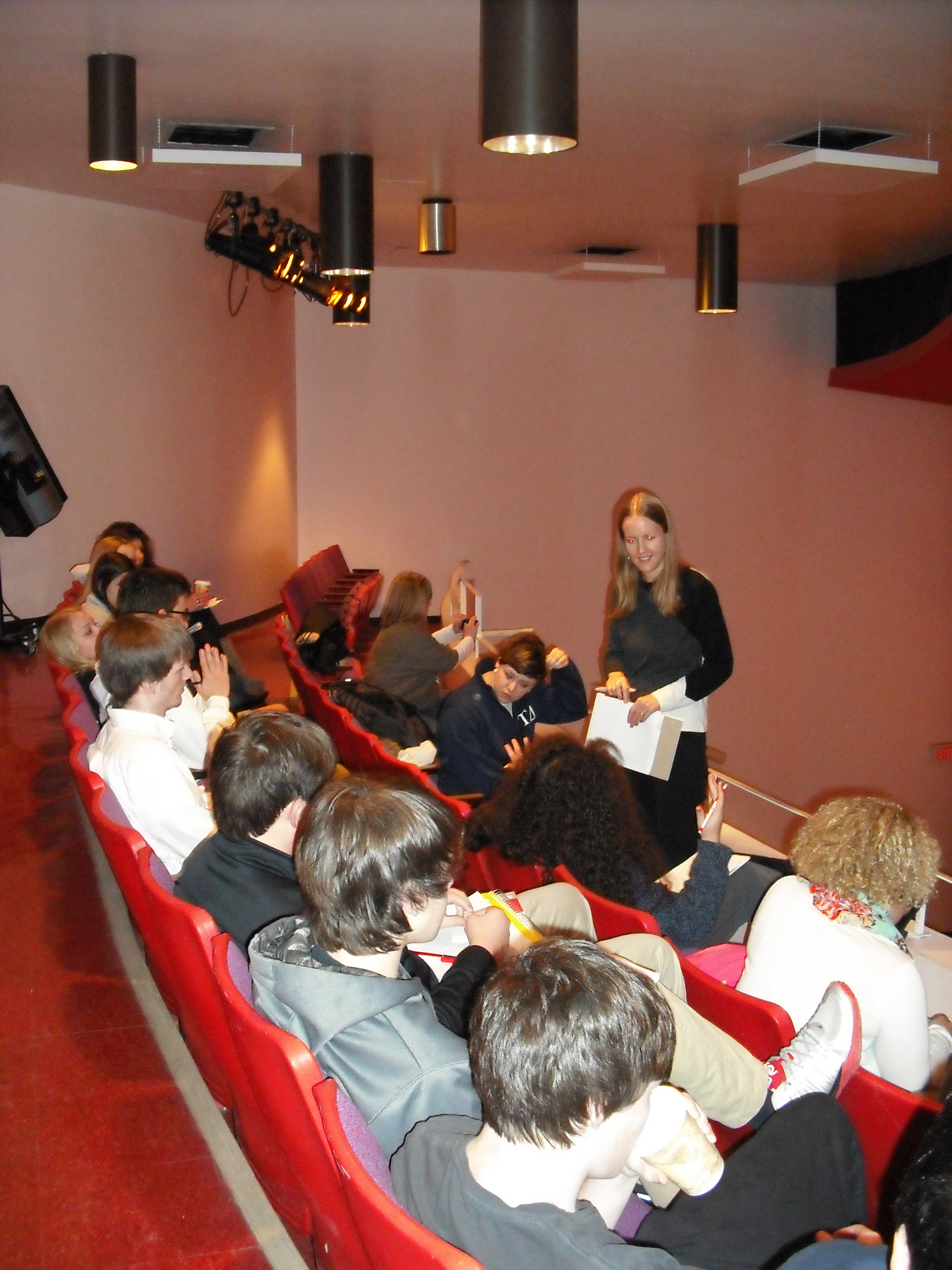 Working with area high school students, Otterbein University.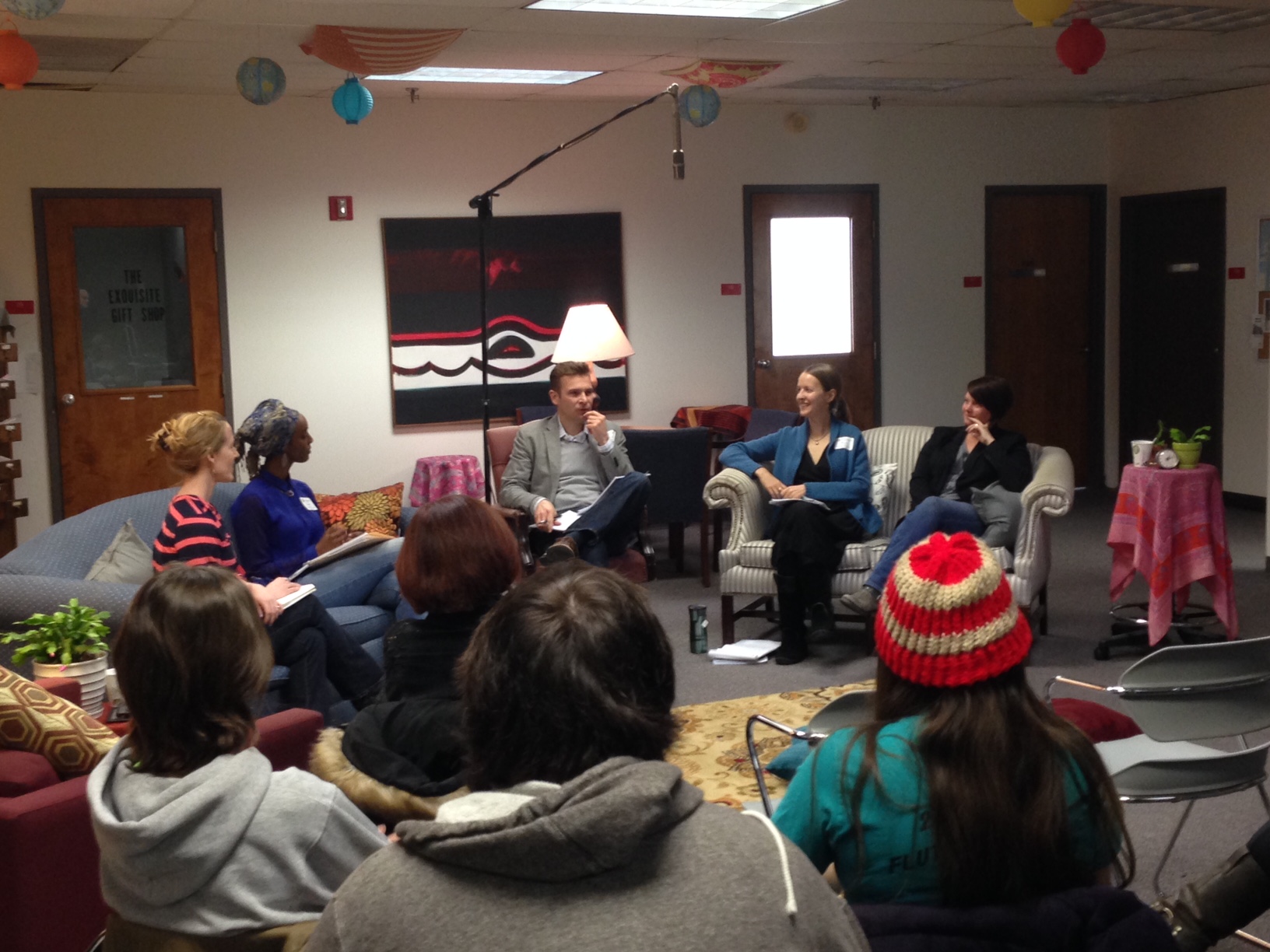 What does it mean to be a "literary citizen"?
At Literary Citizenship Festival, guest writer, Otterbein University.

Photo courtesy of Otterbein University's Office of Alumni.